One way valves are used for controlling the direction of flow of a fluid. Designs can include umbrella valves, duckbill valves, Belleville valves and diaphragm valves etc. One way valves can be designed to provide the customer's required head loss and flow rate for particular applications.
Duckbill Valve, will used in the Patient Valve for Manual Resuscitator.
A range of materials and designs are available to handle different fluids and service conditions.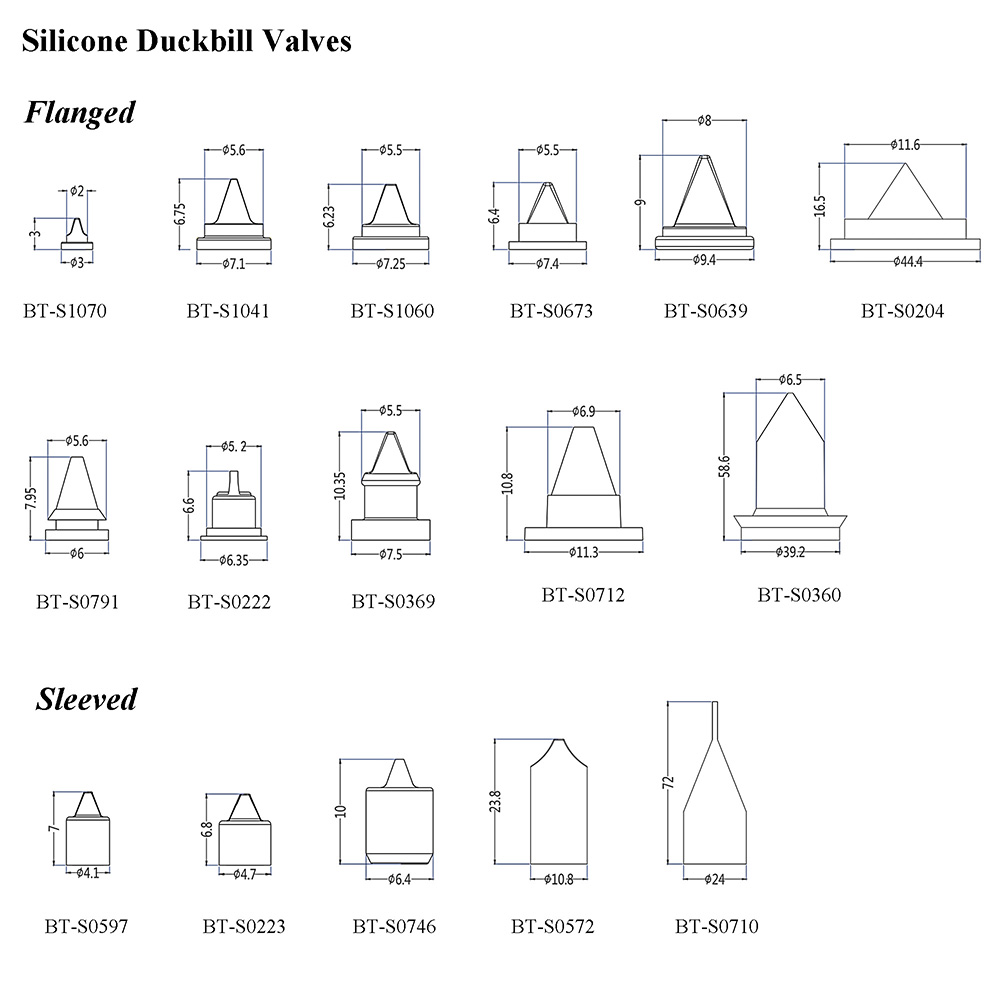 Xiamen Better Silicone Co.,Ltd is your partner in the development, manufacturing and worldwide distribution of miniature, self-actuating valves and elastomeric valve components for innovative products. Particularly one-way valves and pressure relief valves such as duckbill valves and umbrella valves, dispensing valves and access valves.
We supply to Original Equipment Manufacturers (OEMs) in the healthcare, automotive, appliance, water handling and food and packaging industries.
Products Development:
Our technical department develops miniature fluid control components for both our catalog as well as for your specific custom requirements:
1.Precision Own Mold-Making Technology since 1998.
2. In-depth knowledge of silicone rubber compression production.
3. Mature Experience of avoid out of shape and damage from Production to Shipment: Materials Choice, Design Improvement and Packing Information.
4. In-depth knowledge of fluid control technology.
5. In-depth knowledge of elastomer as an engineering material
6. Rapid prototyping with full sizes production equipment and production materials. (Liquid Silicone Injection Machines, Silicone Rubber Compressive Machines)
7. Experienced clean room and precision manufacturing technology.
These seven competencies allow us to take a quick and integrated approach when designing a new part, taking function, quality and cost simultaneously into consideration.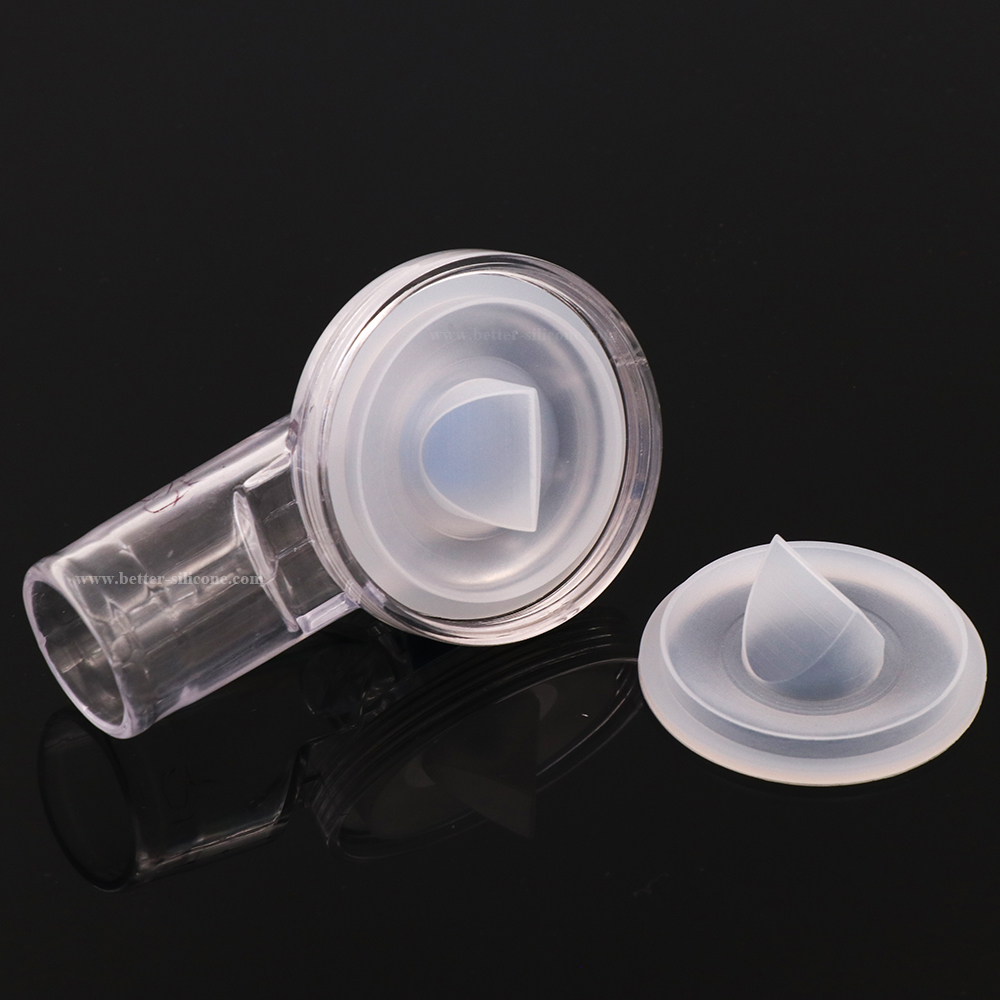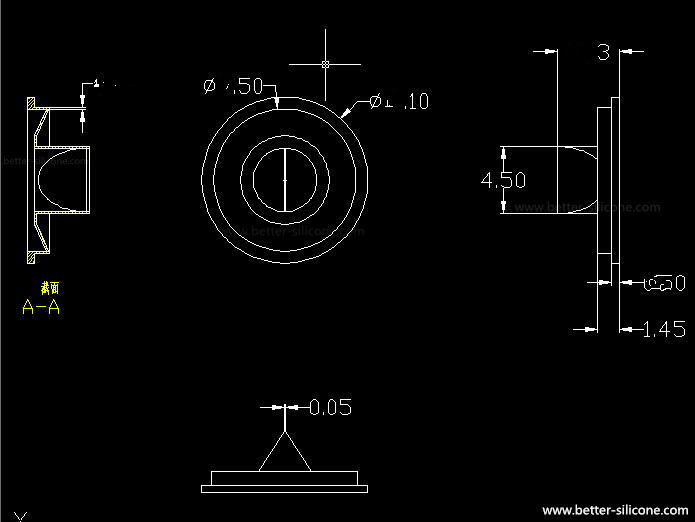 Manufacturing
Our main manufacturing processes are:
Precision Mold-Making, Silicone Rubber Compressive Production, Liquid Silicone Rubber (LSR) Injection Production, Plastic Injection Production and Assembly.
Most processes (except mold-making) are running in a clean room environment.
Quality System:
We control valves quality from production to package according to ISO9001:2008.
Good suppliers and suitable customers are equally important.
We never change the unqualified materials and save the package requirements at the strike price.
Our company belief: credit such as life, depend on the quality of survival!